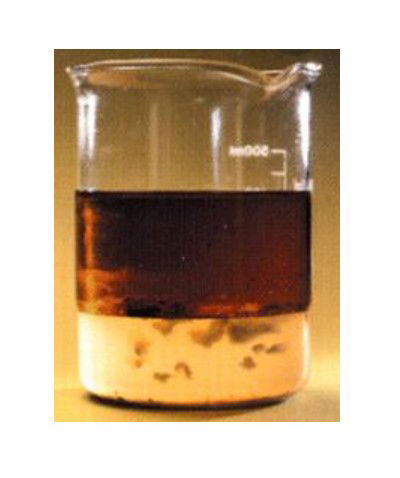 DieselDipper®
Dewatering & Fuel Cleaning -- Static dewatering and fuel polishing system. Fitted with a pump and suitable for any size diesel fuel tank.

Diesel Duck®
Dewatering & polishing -- Diesel fuel dewatering & polishing unit, portable, fully automatic, & self-contained. Simple to use quick release fuel hoses (supplied). Simply carry on-board, connect & leave to work.

Diesel Drake®
Fuel Tank Dewatering -- For fixed installations on larger diesel tanks. Samples fuel drawn from bottom of the tank twice a day and automatically discharges any water.

DieselAid® Fuel Treatment & Additives -- Our DieselAid range of additives includes a diesel biocide and are aimed at addressing specific fuel problems as opposed to the commonly promoted catch all, where you could well be buying chemicals that you don't need.

EDI
Lube Oil Purifier -- Only purifier on the market to remove fuel dilution. Seaworks 2014 Innovation award winner. Supplied with free oil analysis.

Marine Fuel Purifier (MFP) -- Removes water and contaminants from fuel 5 year guarantee and is made in the UK.
For more information, please contact us. hesstech@engineer.com